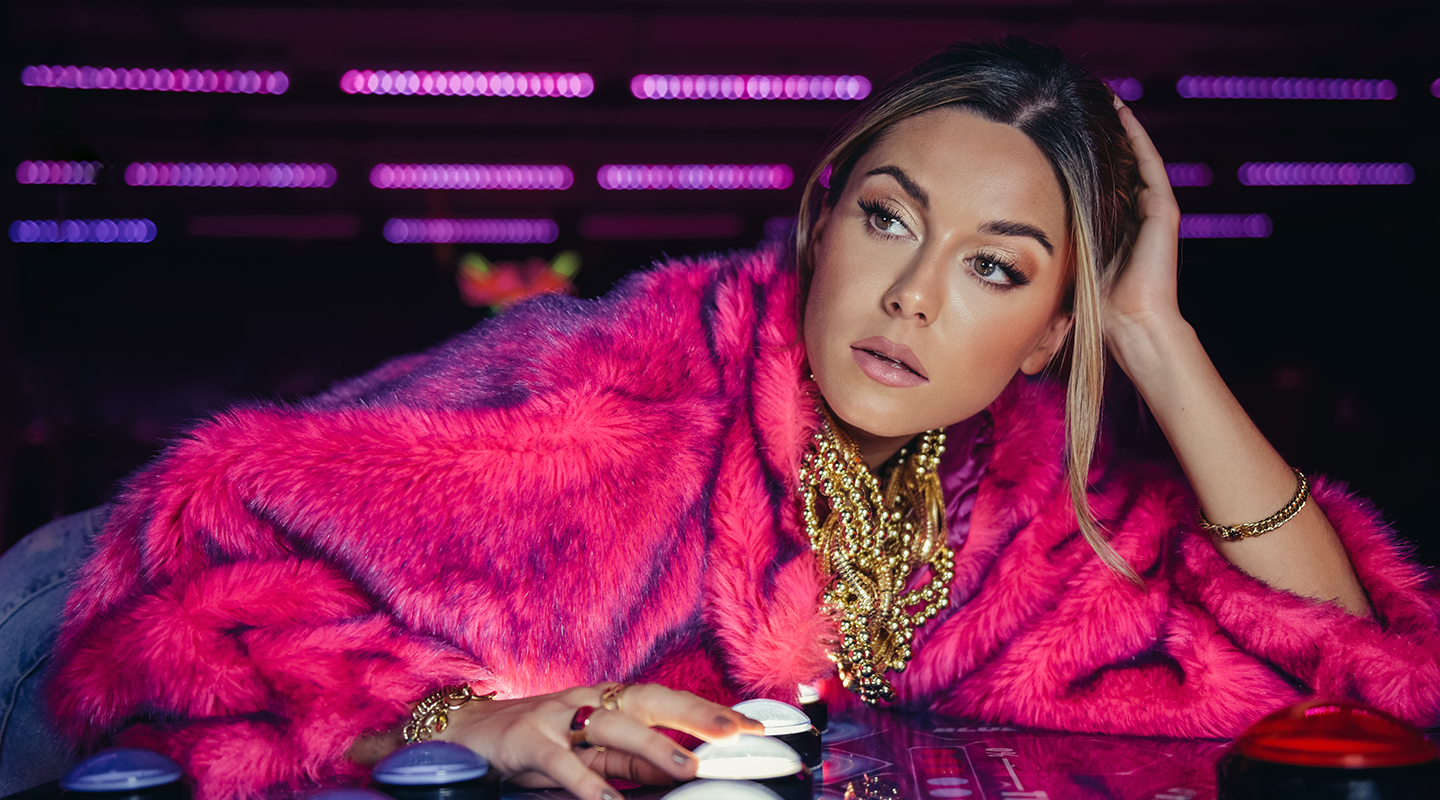 NEW
CAIA launching Liquid Lips 
Glasses high, windows down. Just make sure to adjust the crown
Sisters here and sister there, let's just make one thing clear:
Beauty is what beauty do, queen, am I coming through?
Glasses high, windows down,
just make sure to adjust the crown.
You have sass, you have class,
let the whole world kiss your ass.
Solid glow builds from within,
but first let's take those legs out for a spin.
From morning fresh to epic nights,
get the look from our website
CAIA Cosmetics we're the best,
really glad to get that off my chest.
REAL QUEENS
FIX EACH OTHER'S
CROWNS